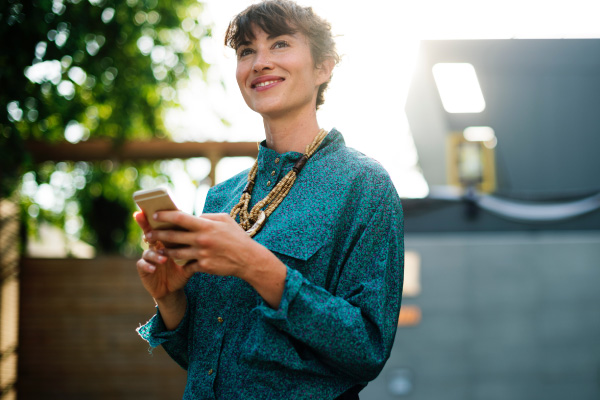 Nowadays, technology brings a lot of conveniency to our work and life. It connects us with others anywhere anytime, link big data and analyse useful information to help us make some decision. Wedding planning and guest management has benefited by the fast technology development too. A lot of wedding couples choose to invite and manage their wedding guest via online, which really helps them save time and reduce their workload.
Here are 10 reasons to go digital for your wedding guest management indicating why you should also get your wedding a digital wedding guest management to help you better plan and manage your big day.

Reason 1: Cut Down Massive Paper Work
In the process of preparing wedding guest list, there are too many massive paper work and tiring manual job. Because there won't be a perfect wedding guest list that you don't need to keep editing and changing guest attendance and information. To cut down all these job, you should build an online wedding RSVP webpage which helps you collect and gather all invited guest responds and their attendance information together. With that, you can simply invite and monitor every guest responds anywhere anytime with your mobile device.
Reason 2: Auto Synchronise Guest List 
Before the final guest list is complete, you might have 2 to 4 versions of guest list between you, your fiancé, your parents and your fiancé parents. Can you imaging how terrible to manage such complex guest list? But thanks to mobile application development, now you can easily manage and consolidate all guest list and simply update guest information in one place. And it will be auto synchronise the guest list to all shared user account. It simply save your time and reduce your workload on your wedding guest list management.
Reason 3: Faster Responds
Online wedding RSVP webpage not only bring conveniency in guest management, it is also more convenient for your wedding guest to reply and faster responds to let you know their attendance information anytime. Just simply RSVP their attendance online and you will receive their reply instantly.
 
Reason 4: Gather Guest Information At A Glance 
Online wedding RSVP webpage can auto consolidate all verified and confirmed guest attendance information in a place, make it super easy to monitor and verify all of your coming guest list at a glance without having massive and complex paper work and manual job.
Reason 5: Real-Time Guest Attendance Figure
Wedding guest attendance app is able to auto synchronise with multiple devices which enable users share the latest guest attendance information without any manual work. By looking at the latest guest attendance data, users are able to get the real-time accurate attendance figure rather than assuming.
Reason 6: Faster Guest Check-In
Speed up guest check-in by using the smart keyword & pinyin guest name search, you are able to find guest and their seating on the spot without keeping their guest waiting. This wedding attendance app helps wedding couples make decision on banquet start time and reduce guest waiting time.
Reason 7: Oversee Live Guest Attendance In Table View
Another things you might want to know more about is whether all of your wedding guest are well seated. Simplicity and straightforward table view for wedding couples to control and monitor their guest attendance status at a glance. Well design and essential way to help you better understand wedding live attendance status from looking at all guest on the banquet tables.

Reason 8: Simplify Last Minute Changes
No matter how well you plan sometime you just need a backup plan for yourself if there are something go wrong. Manage your wedding guest in digital way give you a room for last minute changes and updates on guest attendance information, such as number of coming guest, seating, or their name. So you don't need to worry about all these last minute changes on guest information on your wedding actual day.
Reason 9: Interactive and Friendly Guest Seat Guidance
Friendly and interactive venue floor plan with straight forward guidance to help your wedding guest find their actual seating location. After guest scan their unique QR code and check-in, the system will prompt and highlight guest their seating chart instantly. It is a great way to better guide your wedding guest to find their seating.
Reason 10: Improve Wedding Guest Experience
Simplify your wedding guest check-in process by get your wedding guest self scan their QR code and your wedding guest will get to know their seating information right away without long waiting time. In terms to serve your guest better, a friendly and warm wedding reminder and thank you message for your wedding guest is a must to express your gratitude!