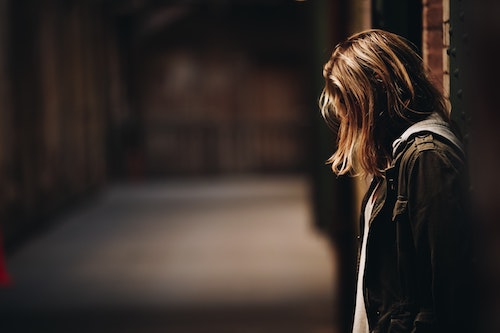 Following the government's announcement of the Movement Control Order to protect against the COVID-19 disease, this order covers the whole of Malaysia, with a ban on public gatherings including for any religious, sports, social and cultural events.
Couples who plan to get married this year might be facing a harsh reality to reschedule their dream wedding. Due to the unpredictable nature of the situation, we understand that this is a difficult time for couples who are planning for their 2020 weddings.
If your wedding is taking place in the next couple of weeks, most likely you need to postpone the wedding as our country is currently on a nationwide lockdown. While we cannot be certain how long the COVID-19 disease will last, it is thought to be a long-term measure.
If you are someone who is getting married in April or May, you need to reach out to all of your vendors and ask what their cancellation and postponement policies are so you can get a better understanding on how to handle this situation.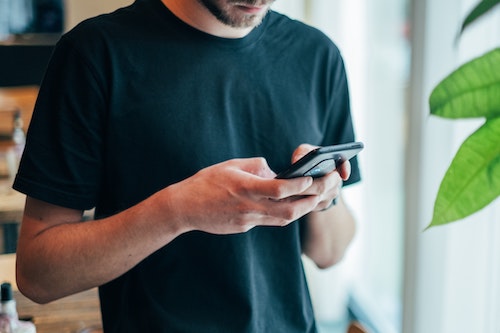 It's too soon to decide what to do with weddings after this date. It's worth speaking with your venue and vendors in the interim to discuss their views on postponement. Have a date in mind and check they are available. Ask if there are any penalties for changing the date.
It's also very important you speak with the registrars, because it will be a new date and you will need to give notice again, so check the registrars are free on that date.
At last, you don't need to panic. No matter what happens, you are still getting married to the love of your life and this is just a unique chapter in your story. And furthermore, we will always be here to support, contact our online customer support anytime if you need any assistance.